content
Links / Links to stuff we like
Deutschland - Harz / Germany - Harz mountains area
Motorradhandel Oertel - lokaler Motorradhändler, wann immer ihr etwas braucht!
Hotel zum Kanzler, Stolberg - These are very special friends of mine. They've been looking after me for 10+ years. - www.zum-kanzler.de *
UK
Barnsley's Premier Motorcycle Training School - www.2wt.co.uk *
Rolles Court  - Highly recommended (by me - I stayed there) and a real home-from-home and just 5 minutes from Dover Docks - www.rollescourt.co.uk *
Thinking of buying a new bike?  Don't do anything till you've read Kevin Ash's authoritive reports - www.ashonbikes.com *
Denmark
Those naughty Danish bikers :-D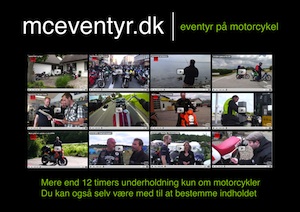 *
The Netherlands
Back on Track circuitdagen - www.back-on-track.nu *
* These links were set up by Simon, the hotel's previous owner. We will continue these recommendations.